BarrelBlok 380
BarrelBlok 380 features the new Gen2 design which makes inserting and removing it from your firearm easier! It universally fits into any semi-automatic pistol chambered in .380 Auto. Each BarrelBlok 380 comes with one (1) BarrelBlok, three (3) MagBlok magazine inserts and an instruction booklet. Your firearm does NOT have to be disassembled to use BarrelBlok. Simply insert BarrelBlok to train, and remove it to return your firearm to its ready state. BarrelBlok is SAFE, REALISTIC, TRAINING!  
PATENTED AND PATENTS PENDING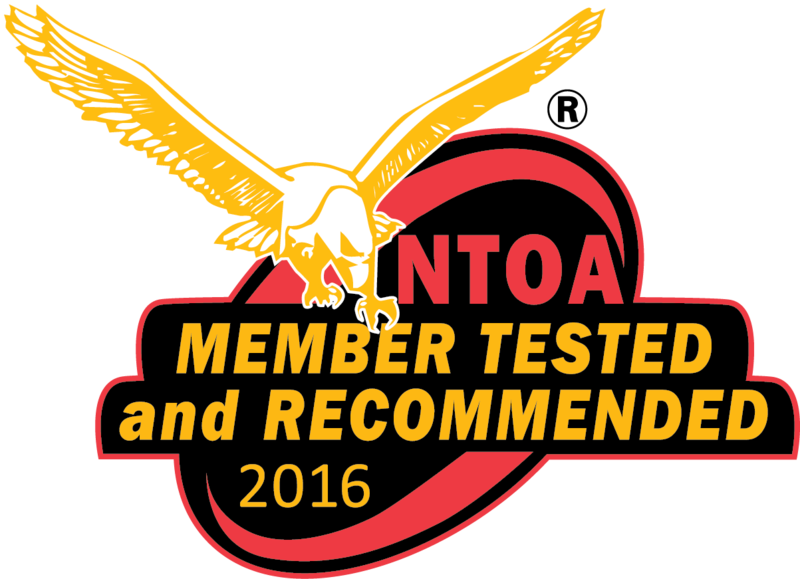 For Canadian orders, please visit www.911Supply.ca and click on Brands tab.