Safety Defined Training Perfected
America's Best-Selling Firearms Safety & Training Aid
JOIN THE DRY-FIRE TRAINING REVOLUTION!
BarrelBlok is America's Best-Selling Firearms Safety and Training Aid! With it's easy, simple-to-use design, BarrelBlok allows you to train with your firearm with 100% safety! You do not have to disassemble your firearm to use BarrelBlok. No other product on the market today can match the safety and training realism of BarrelBlok. BUY NOW!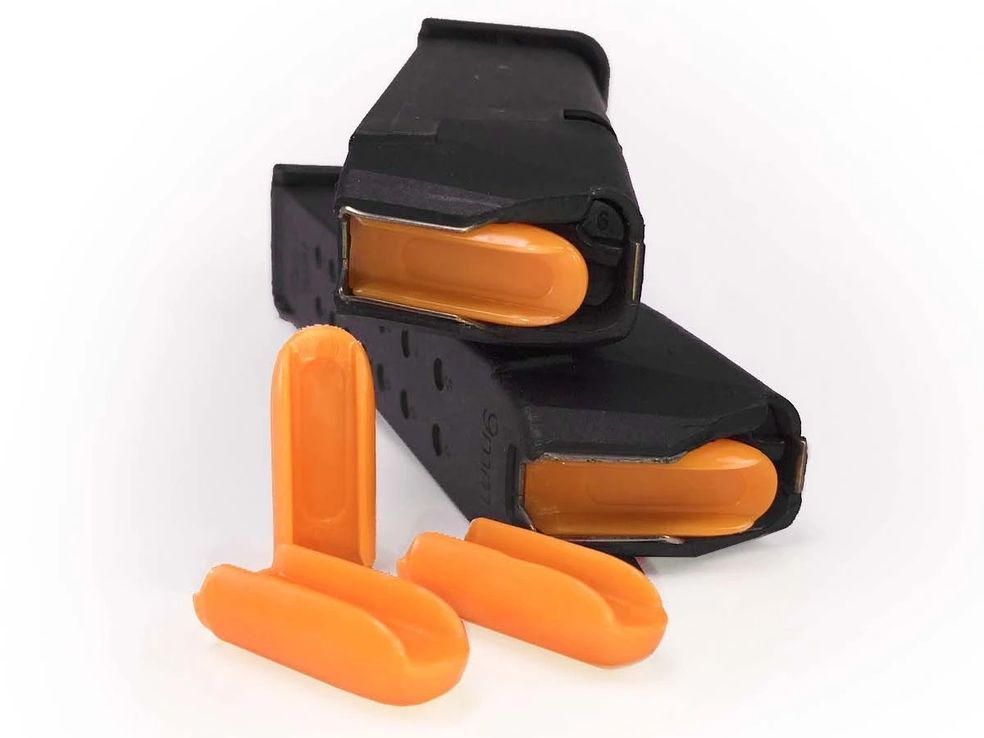 Order Extra MagBloks Today!
You asked for it and we responded! You can now order extra MagBlok magazine inserts in packs of three! Whether you lost one or have extra magazines you want to train with, buy extra MagBloks to fit your individual dry-fire training needs! MagBlok works great with laser and electronic training devices!
BARRELBLOK & RIFLEBLOK IN ACTION!
LIVE INTERVIEW AT USCCA CONCEALED CARRY EXPO
ConcealedCarry.com hosts Rob Beckman and Matthew Maruster interview BarrelBlok Co-Founder. Learn the history behind BarrelBlok and why it is the most widely used safety and training device among civilians and law enforcement agencies worldwide.