DryFire King Recommends BarrelBlok For Safe Dry Fire
DryFireKing.com is a relatively newcomer on the market that produces training videos for gun owners who which to train at home.
Each video presents a number of IPSC-style stages intended to look realistic and similar to what you might find at your local club match.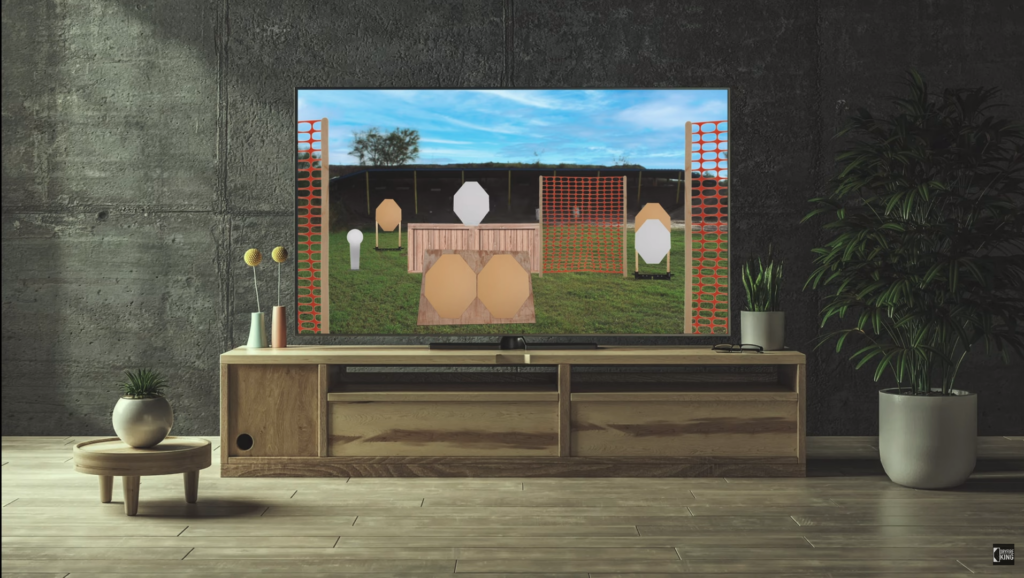 Subscribers to the DryFire King videos will notice a change with the November video. A new safety disclaimer at the beginning encourages the use of BarrelBlok.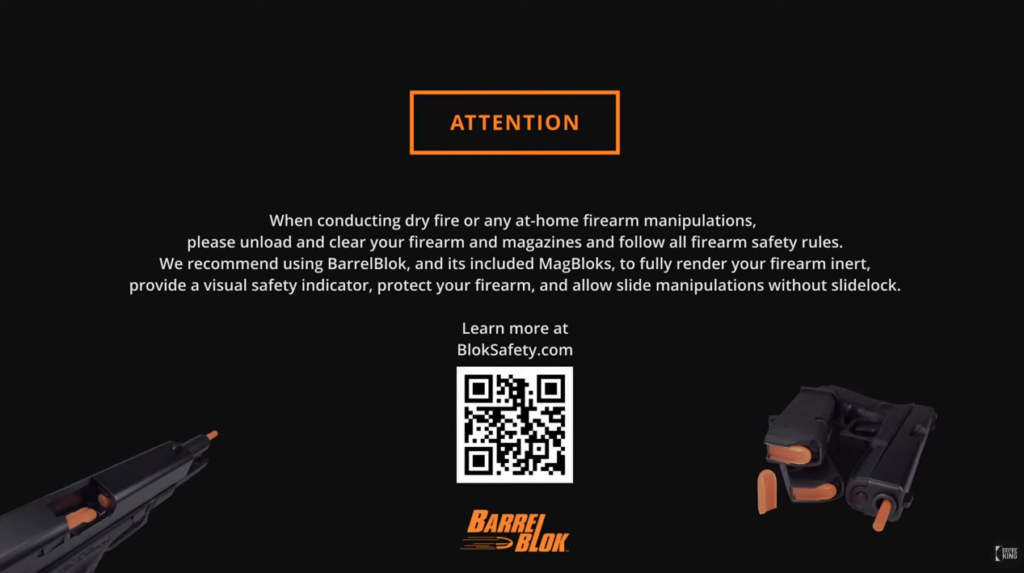 "We think the DryFire King videos are an awesome tool for competitive shooters and for defensive shooters who will give them a try," says BarrelBlok President Jacob Paulsen. "And we are grateful to work with Dry Fire King to encourage safe practices during at-home dry fire."
You can learn more about DryFire King by visiting their website at DryFireKing.com
Learn more about BarrelBlok by visiting their website at BlokSafety.com