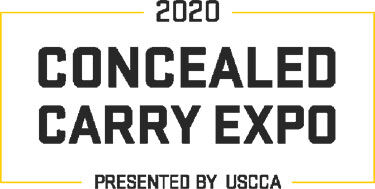 Wisconsin Center
400 W Wisconsin Ave, Milwaukee, WI, United States
BarrelBlok will once again be exhibiting at the USCCA Concealed Carry Expo.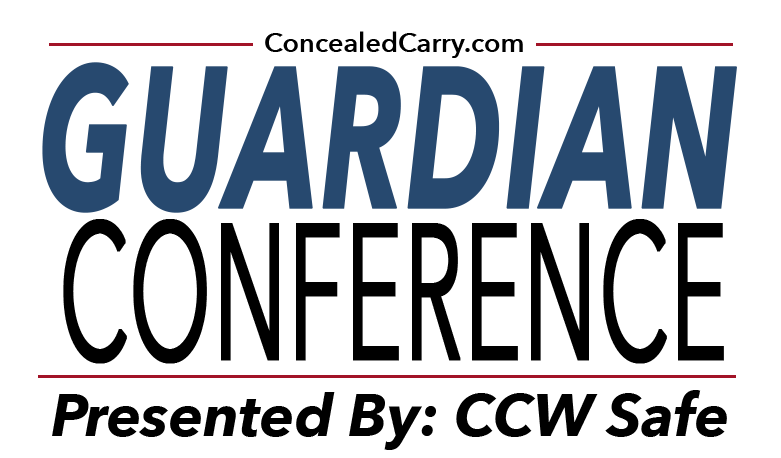 Oklahoma City Gun Club
12465 NE 234th St, Arcadia, OK, United States
The Guardian Conference is an annual 3-day live-fire defensive handgun training event hosted by ConcealedCarry.com. BarrelBlok sponsors the event and we hope to see you there!
Flint Hills Foster Teen Camps
4122 Living Water Road, Olsburg, KS, United States
BarrelBlok is a sponsor and a supporter of the annual Bullets and Bibles Conference put on by Active Self Protection as a fundraiser for Flint Hills Foster Teen Camp. This…