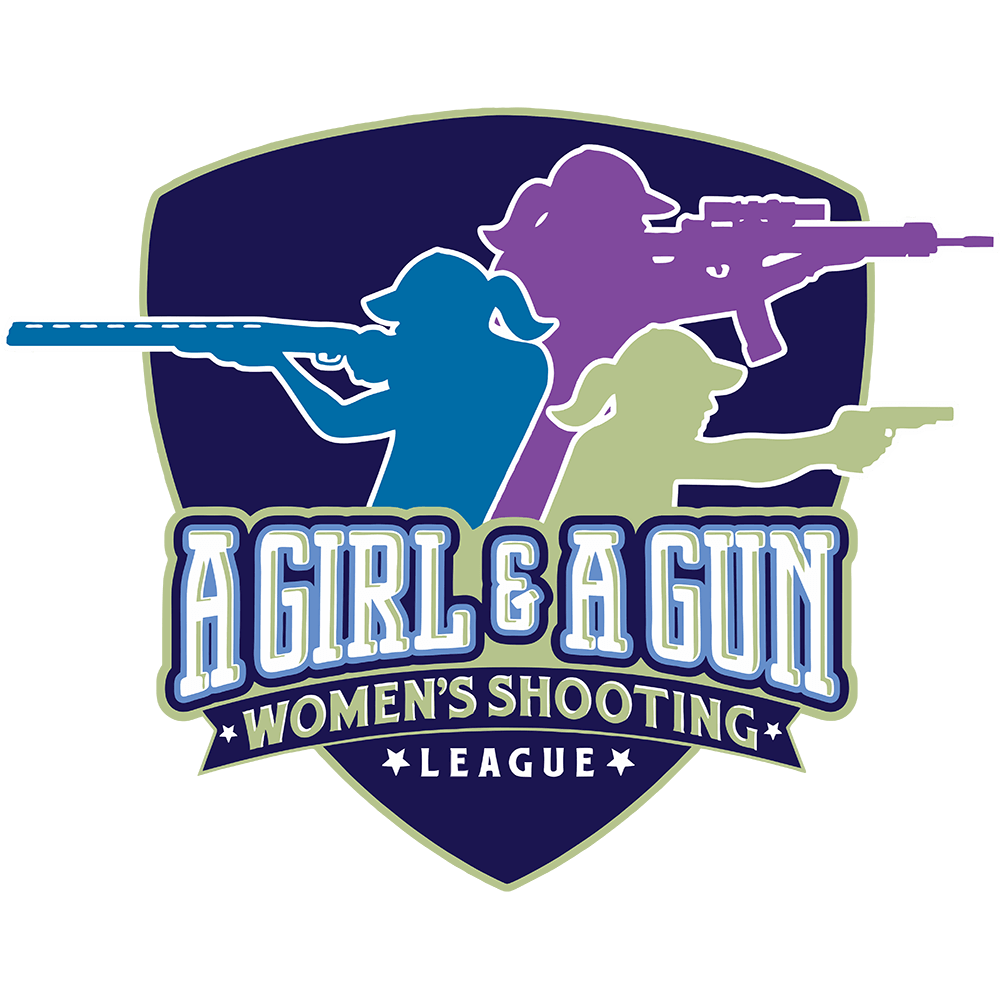 Cameo Shooting and Education Complex
3934 I 9/10 Rd, Palisade, CO
BarrelBlok will be exhibiting at this amazing conference.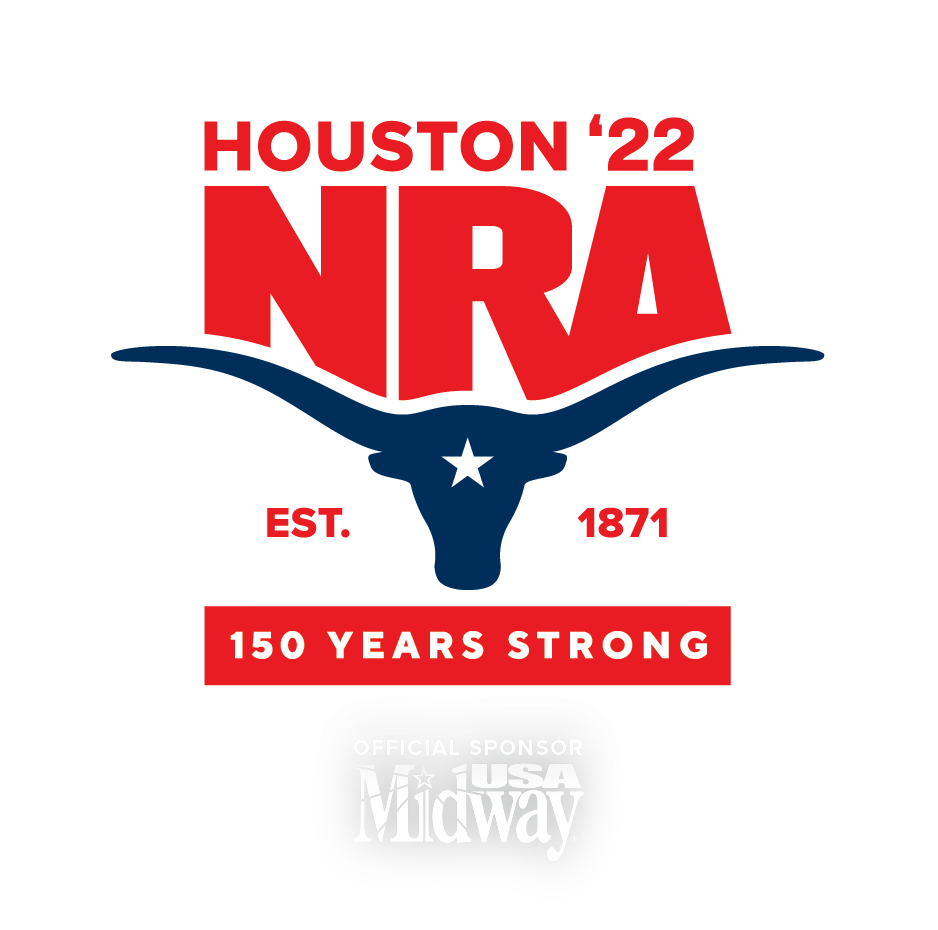 George R. Brown Convention Center
1001 Avenida De Las Americas, Houston, TX
BarrelBlok  will be exhibiting on the show floor at the upcoming NRA Annual Meetings in Houston, TX. Find us at booth 4406!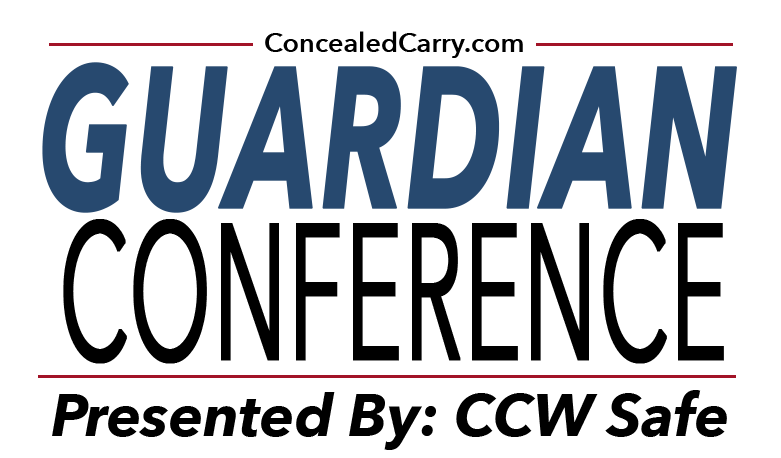 Oklahoma City Gun Club
12465 NE 234th St, Arcadia, OK
The Guardian Conference is an annual 3-day live-fire defensive handgun training event hosted by ConcealedCarry.com. BarrelBlok sponsors the event and we hope to see you there!