This fall, Brian McLaughlin of Mountain Man Medical developed and presented a new class "Trauma Medicine in a Hostile Environment" at the 2022 Guardian Conference and the 2022 Active Self Protection Bullets and Bibles Conference.
During the class, students' firearms were cleared and rendered safe with BarrelBloks preceding a dry fire exercise in which students engaged targets while responding to instructor commands to address life-threatening bleeding in an arm or leg.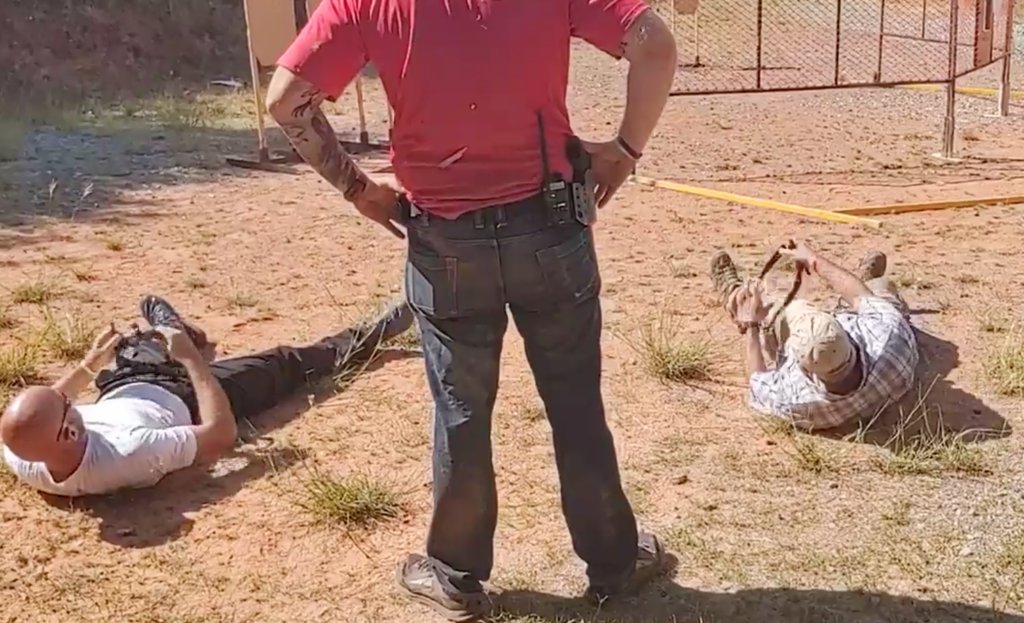 The "Stop The Bleed" certifying training course was attended by over 70 people during the 2 conferences. Students benefited from the stress-induced drill which created an environment in which they had to balance between shooting and the application of tourniquets at the same time.
BarrelBlok is perfect for this application as it guarantees with absolute certainty the safety of the firearm with a visual indicator visible to all students in the class and the instructor. It provides peace of mind as it relates to safety so the students can focus on learning new skills and through experience and observation identify mistakes and learn from the unique challenges presented.